Going Through Divorce? Selling Your House
No one plans to divorce, at least not when they get married.
However, many times situations change in such a way that two people may find that their lives and the house they own together have become a problem for them. Divorce alone is unpleasant enough.
It should not prevent you from going your separate ways. Let us help you quickly sell your house so you can get on with your life.
FREE EBOOK
"How To Sell Your House In 7 Days Or Less"
Download this free EBook on how you can sell your house fast in any market even if it needs repairs.
Just fill out the form below and it will be sent to your email instantly!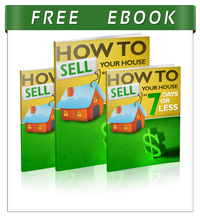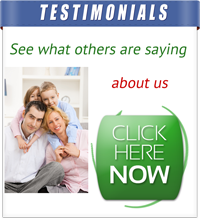 (hide)