My Company Name :: Testimonials
I couldn't believe that selling a house could be this easy!"

Janice Harper
Scottsdale PA





---
Do you have a good story to tell about us?
We'd love your feedback. Please send us your testimonial from the box below.
Be sure to upload your picture.
---
---
Add Testimonial
FREE EBOOK
"How To Sell Your House In 7 Days Or Less"
Download this free EBook on how you can sell your house fast in any market even if it needs repairs.
Just fill out the form below and it will be sent to your email instantly!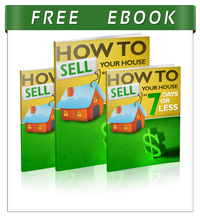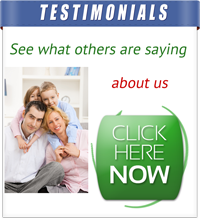 (hide)