We buy houses in Garland Texas and the surrounding areas.
Do you have a pressing need to sell your Garland house fast?
We buy houses fast and easy, often in as little as 7 days.
We can close quickly and most importantly, relieve your stress and help you regain peace of mind.
We Want To Buy Your House, Not List It
We are not real estate agents who list your house looking for buyers.
We are Garland local home buyers, and there are no fees or commissions to you when we buy your house.
Real Estate Problems? We Have The Solutions For You
FREE EBOOK
"How To Sell Your House In 7 Days Or Less"
Download this free EBook on how you can sell your house fast in any market even if it needs repairs.
Just fill out the form below and it will be sent to your email instantly!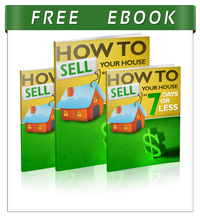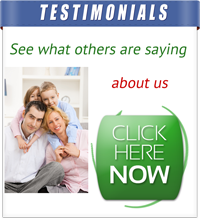 (hide)